Shab-e-Miraj ceremony held under MWL Halifax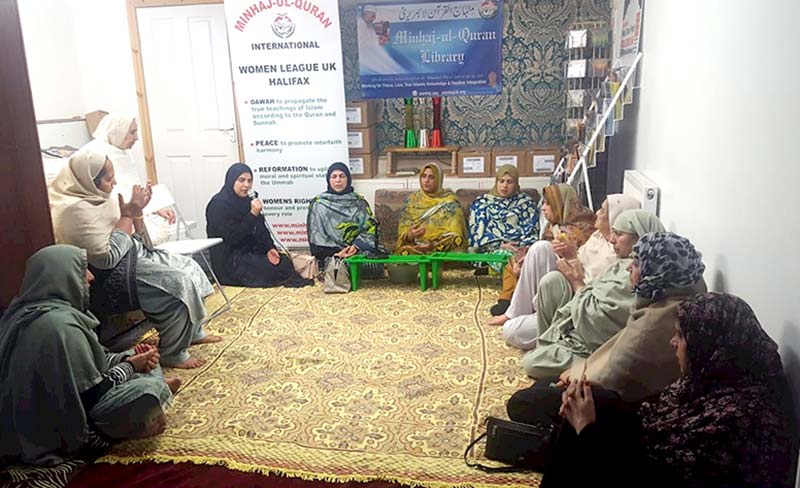 On 6th April 2019, MWL Halifax held a Shab-e-Miraj Mehfil at the Halifax Education Center for the ladies. The Mehfil began with the tilawat of the Holy Quran followed by Hamd.
The main speech was given by Halifax president Mrs. Jameela Akhtar about the beautiful journey that our Holy Prophet (SAW) undertook on the 27th Rajab. To conclude the ceremony, a short lecture of our beloved Quaid was played on the importance of Shab-e-Miraj. After dua and zikar, food was served.