Students of Minhaj Model School make their instituion proud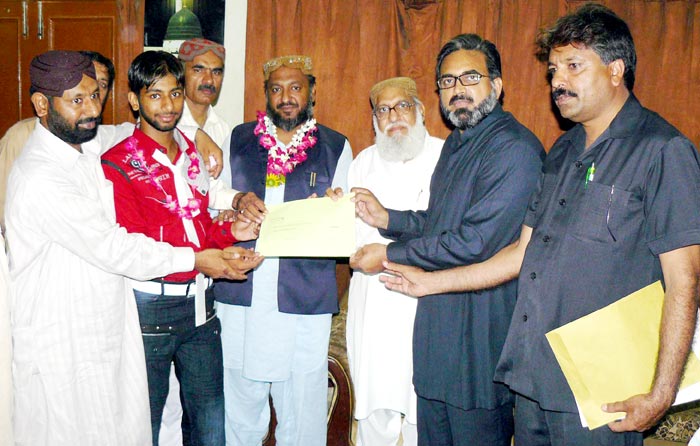 Hafiz Ali Hassan, a student of Minhaj Model School Gulfishan Colony Faisalabad, secured second position in the Matriculation examination held under the Faisalabad Board. He got 913 marks in General Group under roll no 225677. Shaykh-ul-Islam Dr Muhammad Tahir-ul-Qadri gifted him cash money of Rs. 50,000. He also felicitated parents, teachers of the student, Minhaj Education Society Director Muhammad Shahif Latif and the entire team of MES over this achievement. It should be kept in mind that Minhaj Model School Gulfishan Colony is being run under the supervision of Minhaj Education Society.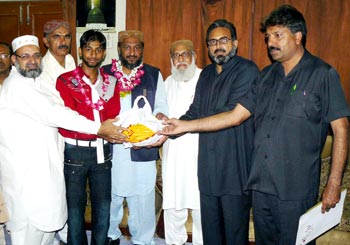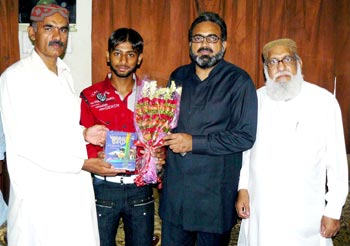 Hina Ashraf, a brilliant student of Minhaj Girls High School Gulfishan Colony, got first position in the annual examination of 2009 held under the Faisalabad Board, while Arsalan Sarfraz got second position in Minhaj Education Board by getting 981 marks.
152 male and female students of Minhaj Model School took part in the Matriculation examination. 149 students qualified the exams of which 58 students got A grade while118 students passed with the 1st Division.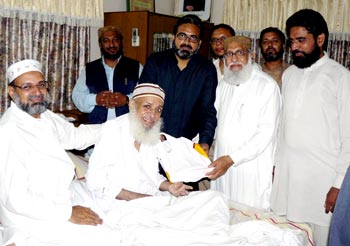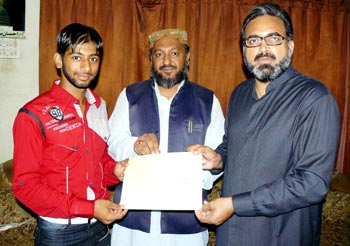 Director MES Shahid Latif, Muhammad Yasir Khan, Haji Muhammad Amin-ul-Qadri, Engr. Muhammad Rafique Najam, Ghulam Muhammad Qadri, and Haji Abdul Majeed have congratulated all the position holding students, their teachers and parents over these brilliant successes.