Women to attend reception rally on 23rd of December: MWL
From 30th of October to 14 November, Ms Sajida Sadiq, central Deputy Secretary General of MWL and Ms Nabila Yousaf, media coordinator of MWL, undertook 15-day visit of various Tehsils and cities District Faisalabad, Jaranwala and Nankana Sahib. The places both women leaders visited included Jaranwala, khuranwala, Bichanian, Tandliawala, Mamoon Kanjan, Sumandri, Syedwala, Sangla Hill, Kamalia, Shorkoat, Athara Hazari, Gojra, Lalyian, Mandi Shah Javena, and Rajana. They held meetings with the workers of MWL there, set up local chapters and addressed workers conventions.
Ms Sajida Sadiq gave a comprehensive briefing on the mode of working and how to achieve maximum results through team effort. She also apprised the newly appointed office holders about their responsibilities. She informed them of the preparations being made for extension of historic welcome to Dr Muhammad Tahir-ul-Qadri on December 23.
MWL leaders dwelt on conveying the message of MQI including the measures to make public awareness campaign more effective. They asked the workers to make their full preparations for December 23. They said that the women would join the public rally in their hundreds of thousands to welcome their leader. They said that no change ever came about without the participation of the women. They said that women were alive to their responsibilities.
Lalian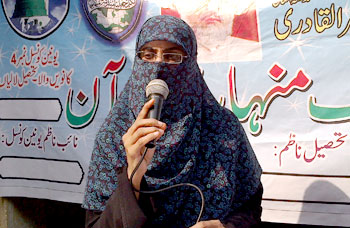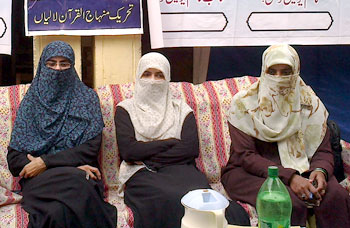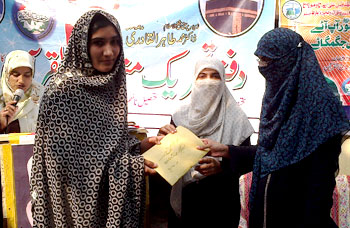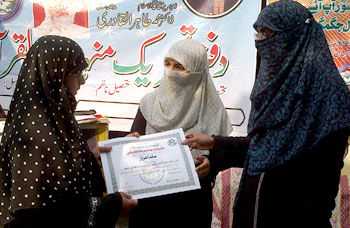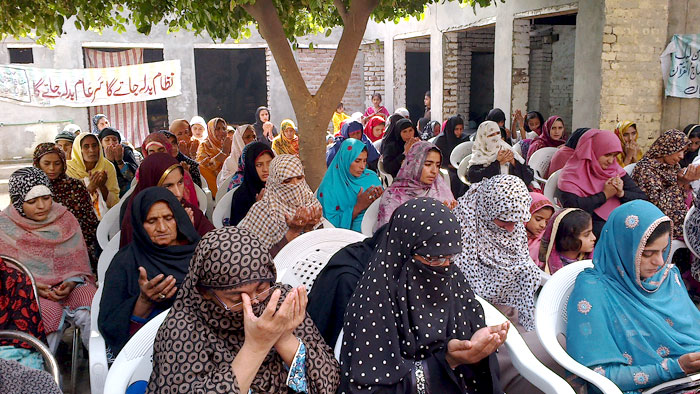 Gojra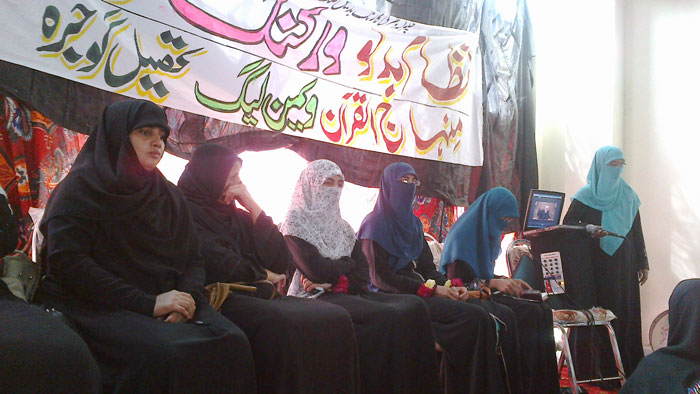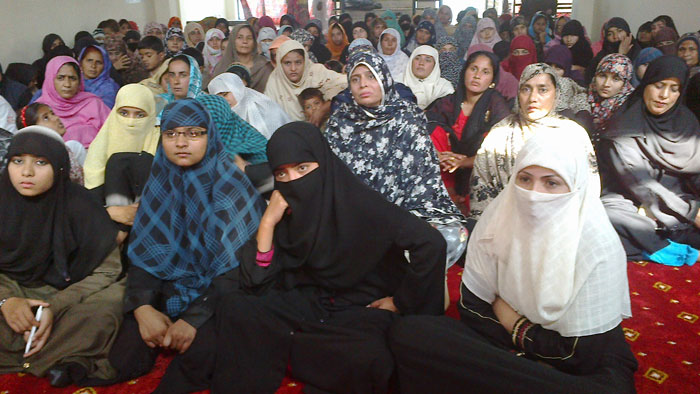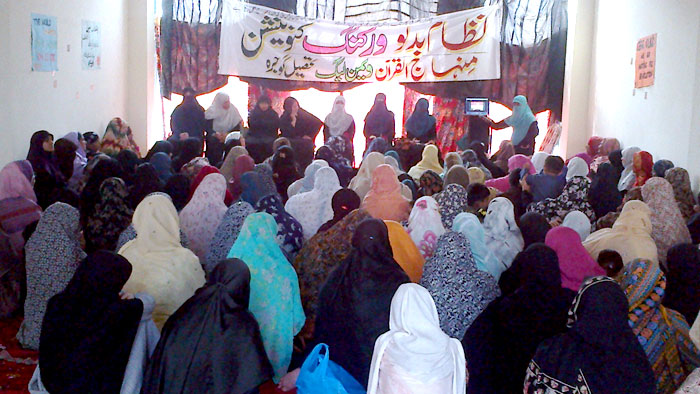 Shorkot Cantt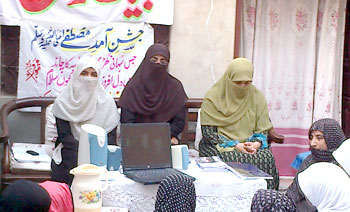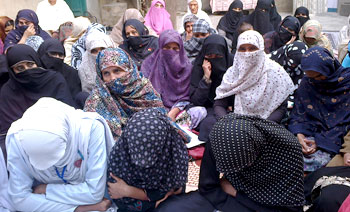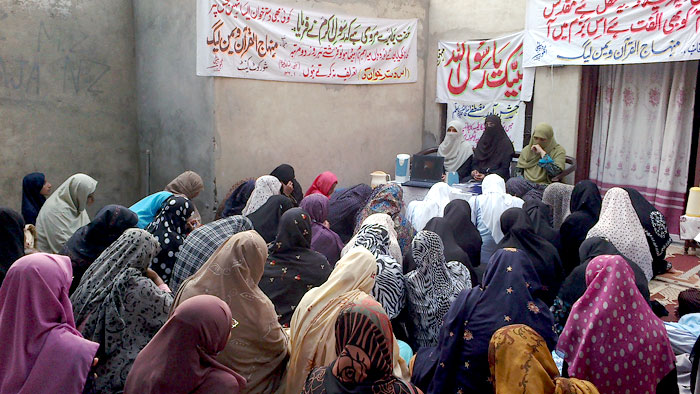 Kamalia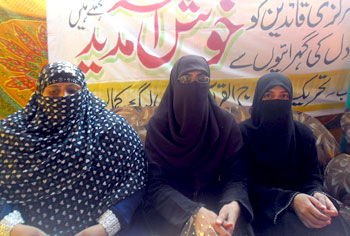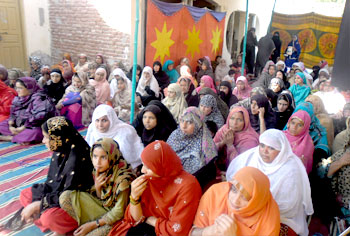 Nankana Sahab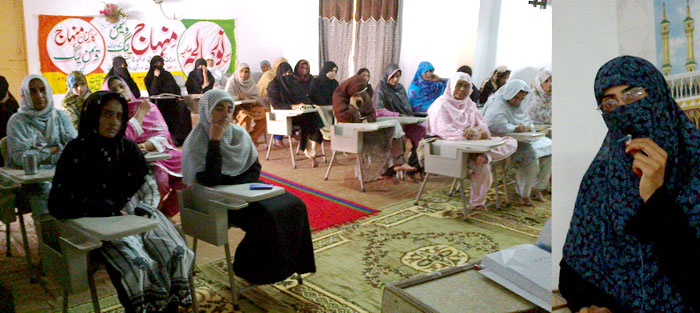 Sayyad Wala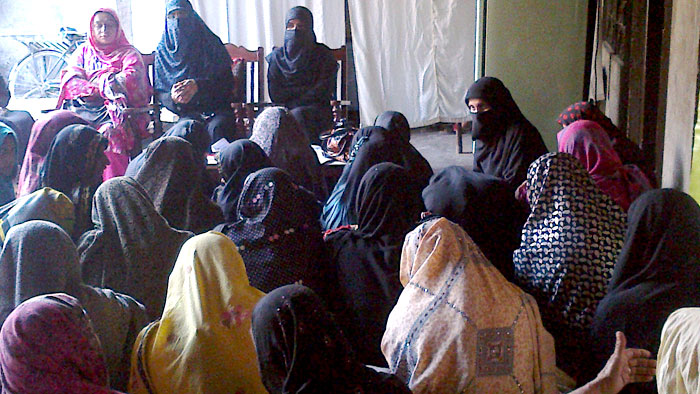 Ahmadpur Sial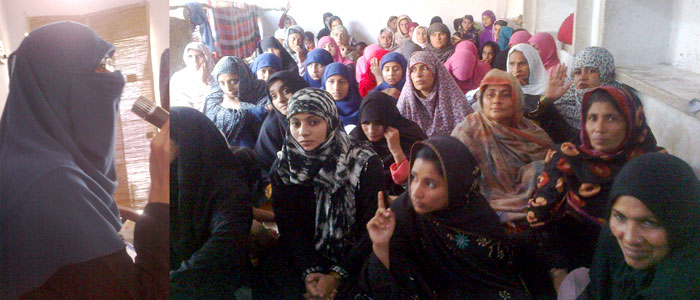 Jaranwala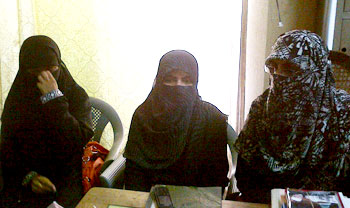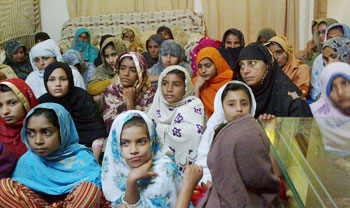 Derashah Jewana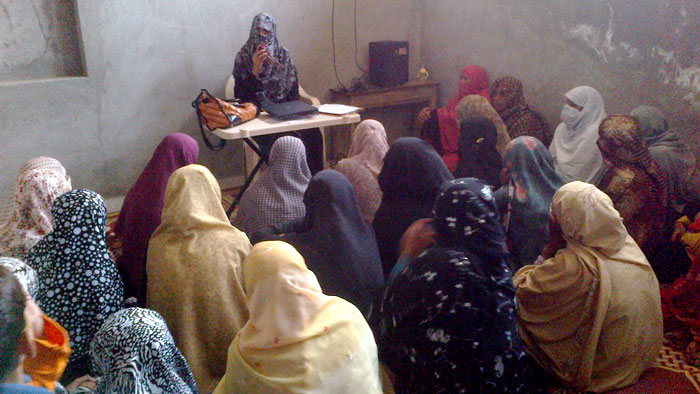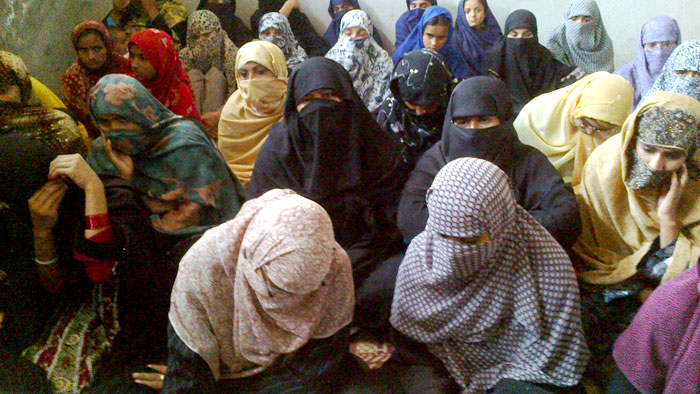 Rujhana