The Visit of Norwegian Delegation to MRC Kharian
On 5th May, 10 a Norwegian delegation paid its first visit to the office of Minhaj Reconciliation Council in Kharian. The delegation comprised four ladies named Vivien Wrede-Holm Special Advisor (Social Affairs) Royal Norwegian Embassy Islamabad, Parminder Kaur Bisal (Team Leader) Directorate of Integration and Diversity OSLO and Skjoldvor Fjeldvaer Deputy Director General Directorate of Integeration and Diversity OSLO, Norway. They were welcomed by Ejaz Ahmed MD, Asghar Ch (Member) Minhaj Reconciliation Councils Europe along with Sohail Ahmed Raza Director MRC in Pakistan, Mian Qamar Mahmood General Secretary MRC, Malik Shafqat Awan Joint Sec. MRC and other executive members (Tariq Hussain Mirza, Ch. Anwar Marala, and Ch. Saghir Ahmed).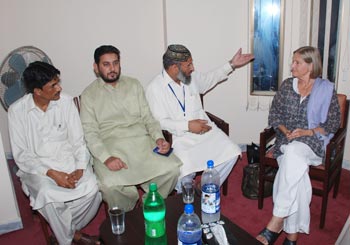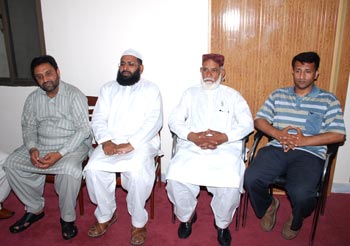 The delegation expressed its satisfaction over the set up of the office and its effective management. The general secretary briefed the delegation about working, visiting and dealing of the office. They appreciated the way the council is dealing with people of society. They also inquired about general response of the community and nature of cases or disputes registered in the office.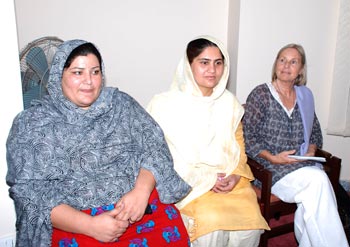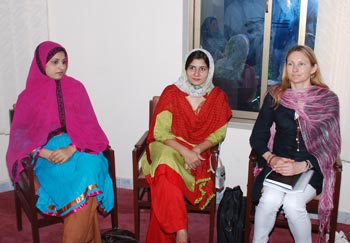 The delegation had a pleasant conversation with the female executive members Miss Aalia Akram and Mrs. Asima Ch. They also had another session with some women of the community and asked them about their way of living.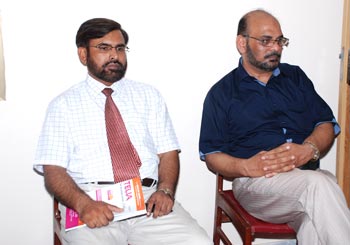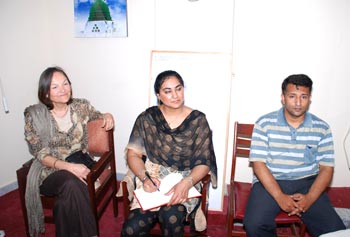 The delegation was introduced to the members of advisory council of MRC Prof. Mazhar Hussain Qadri, Mian Nadeem Ul Qadri, Mian Yousaf Janjua, Raja Abdul Waheed, Malik Ashraf Awan, M. Altaf Saleemi (Editor Watan News International) and Khursheed Ahmed Nadeem (Media Advisor MRC). A feast in Usmnia Resturant GT Road Kharian, was served to the delegation in the end.