UK: MWL (Tinsley) holds a spiritual gathering for ladies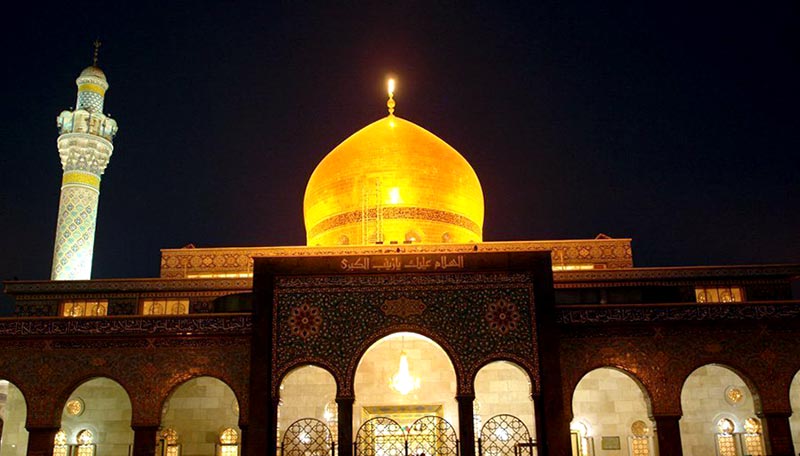 Sayyida Zainab (AS) Conference took place on Sunday 1st of November 2015 between 12:00 - 5:00pm at the Tinsley Islam Centre.
Sister Ayesha Mirza (MWL Tinsley General Secretary) was the Stage Secretary for the first half of the event. The program began with Sister Nasreen Akhtar's (MWL UK Dawah Secretary) being invited for recitation of Tilawat from The Holy Quran.
This was then followed by young girls from the local community reciting Naats, Hamds and Manqabats in praise if our Beloved Prophet (Peace and blessings be upon him and his beloved Family). Some of the recitals included "Shah-e-Madinah" and "Ya Tayyibah".
Sister Maimoona Qayyum then read a short Hadith on the aqeedat of Karbala and its importance as stated in the Holy Quran. Sister Shaheena Qureshi read a passage from The Holy Quran, which highlighted the importance of a man's character and manners towards others.
There was a short break for the Asr prayer. After the prayer, a youth member Sister Tasneem Arif delivered a speech in English on the events of Karbala and about the beloved Family of the Prophet Muhammad (Peace and blessings be upon him and their sacrifices. This was highly emotional for all the sisters.
Sister Jameela Akhtar (North Zone MWL Dawah secretary) from Halifax took to the stage shortly after with a short message on Karbala. She went on to deliver the peaceful message of Minhaj-ul-Quran. She spoke about the organization's continuous efforts and involvements in humanitarian work. She announced a collection for the recent earthquake in Pakistan.
The response was overwhelming and everyone contributed. Sister Khalda Khan (MWL Tinsley President) thanked everyone who attended and contributed at the Mehfil and shared her life changing experiences of being a member of Minhaj-ul-Quran.
The gathering was concluded with Sister Jameela Akhtar leading the dhikr, remembrance of Allah Subhanahu wa ta'ala. This was followed by a beautiful Salaam by Sister Khalida Saleem of Rotherham. A Dua was made by Sister Jameela Akhter.
Food was also provided to everyone who attended. Everyone thoroughly enjoyed the Mehfil. There were over two hundred and fifty sisters that attended. Overall the Conference was a great success.